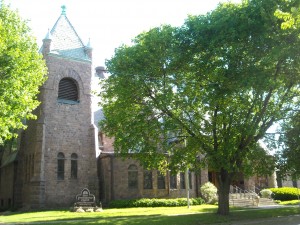 The First Presbyterian Church of Mendota, IL is a church who cares for its members, is very active in mission work, and is strongly grounded in the Bible. We are known as a praying church and take our responsibility to pray for each other, our community, and our country very seriously. We have a strong foundation and plan to build on that as we move forward. We expect to see a lot of change in the coming years.
We currently offer a traditional worship service and Sunday school that meets during the worship service following the children's sermon.  We follow the service with a time for fellowship. Bible studies are held on Wednesday morning and evening for adults.
We support several missions through the Presbytery and General Church. Globally, a few of our missions include Marion Medical Mission, Church World Service, and Disaster Funds. Locally, we support the Mendota Area Food Pantry and Abigail Women's Clinic.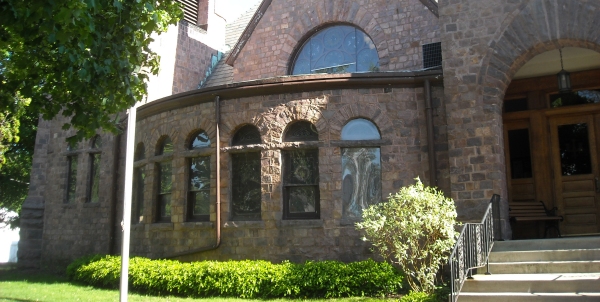 Our church places great emphasis on Biblical education for all of our members. During the service expect to hear a Bible-based sermon that applies to everyday life. Sermons are scripture based, with stories and examples that inspire us to lead a better life.